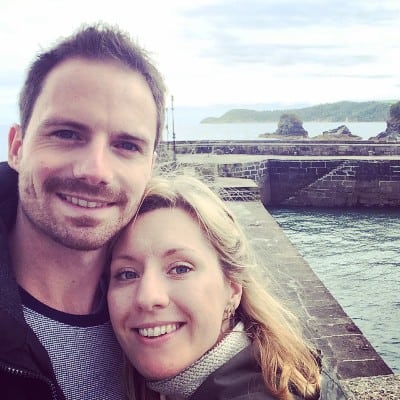 Hi there, we're Ben and Emily – a husband and wife team. We're a couple of craft-loving creatives who are passionate about making. We really believe that we are all innately creative and it's so important to our wellbeing to have an outlet for this in life. Creating has had an overwhelmingly positive effect on us and our daughter, and our most loved items in our house are the ones we made ourselves (our daughter included!)
We set up this site to help you discover the joy of making for yourself, branch out into new crafty hobbies or take an existing passion to the next level with the best tools and techniques. We love geeking out about all the materials, tools and technology out there that can be used to make exciting and unique things! We think there is a craft out there for everyone.
Things we love:
Each other!
Coffee
Walks in the woods with our girl
Dancing at festivals
Things we don't:
Tangled yarn
Sorting out the garage (send help!)
Early mornings
We take real pride in thoroughly researching all the products we review but if you have any comments or feedback we'd love to hear from you!