Simply enter a value in any one of the boxes to quickly convert between metric, US and UK size knitting needles. It also shows you the equivalent size of crochet hook.
We hope you like this tool and we'd love to hear what you think of it so we can keep making it better.
[WP-Coder id="2″]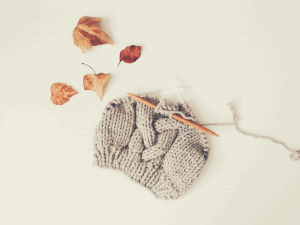 This gift list for knitters has been put together by passionate professionals.
Read More »